Please join us on April 27th, 2016 to celebrate the 11th Annual MarketMix2016 Conference. This live one-day event will be our largest ever, ushering in a Digital Revolution you won't want to miss.
Take advantage of special Early Bird discounts to receive 30% - 40% off our regular membership pricing. Become an AMA Member and join the largest network of marketing professionals in the Pacific Northwest.
Your full-day pass includes:
Early morning hot breakfast - coffee too!
9 Keynote Speakers
34 Knowledge Experts
Access to 40+ marketing leaders up-close and personal
Network and connect with 300+ attendees
Learn from our sponsorship partners and exhibitors
Enter to win door prizes and promotional give-aways
7:30 - 8:30 a.m.
Breakfast and Networking
Main Ballroom


Breakfast and Networking
Rise and shine, get here early and enjoy a hot meal to kick off your day. An assortment of hot plates plus fresh fruits and of course, Northwest coffees to wake you up!
8:30 - 9:30 a.m.

Opening Keynote
Main Ballroom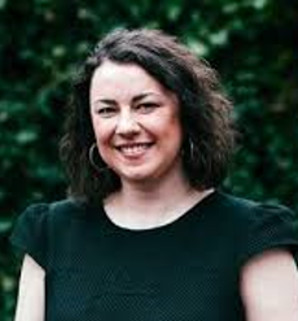 Jenny Schultz
Senior Product Manager
The Seattle Times
Brian Ladyman
Practice Area Director
Slalom
Future Trends
We're in the midst of a Digital Revolution - inspiring companies of all sizes to make the Pacific Northwest their hubs for innovation: technology, mobile, ecommerce, machine learning, social, cloud, virtual reality and digital marketing to name a few.
We've never experienced this type of dynamic change where the convergence of industries, technologies and applications collide in one place.
Our panel of regional experts will share their insights and visions of the future to help you make smart marketing decisions now and tomorrow.
9:30 – 10:00 a.m.
Coffee and Chat
12:15 – 1:45 p.m.
Luncheon & Keynote
Main Ballroom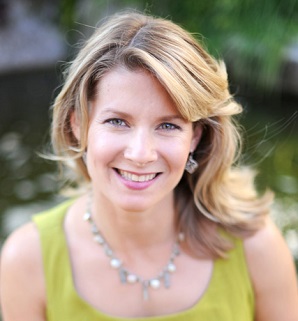 Claire Booth
President
Lux Insights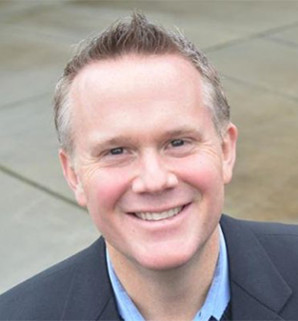 Patrick Byers
Founder
Outsource Marketing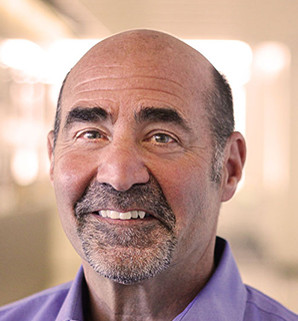 Jim Copacino
Exec. Creative Director
Copacino + Fujikado
Lunch with Our Marketing Legends
Learn while you eat! This session will feature two of our local marketing legends, Patrick Byers from Outsourced Marketing and Jim Copacino from Copacino + Fujikado, who will share their insights on marketing trends. Regardless of your industry or role, they will share years of strategic marketing practice that you can apply today. The panel discussion will be monitored by Claire Booth (Lux Insights).
1:45 – 2:15 p.m.
Open Networking
3:15 – 3:45 p.m.
Afternoon Break: Door Prizes + Give-Aways
3:45 – 5:00 p.m.
Closing Keynote
Main Ballroom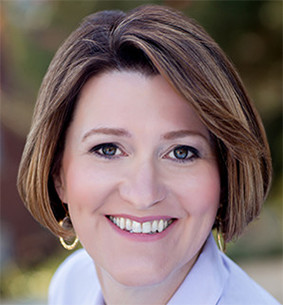 Karen Olson
VP Marketing
Space Needle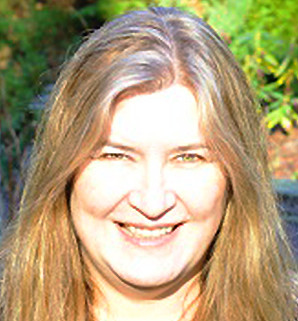 Mary Jesse
Chief Strategy Officer
VR Studios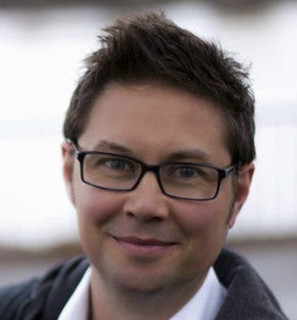 Michael Franz
Co-Founder
Panogs, LLC
Experience Marketing VR
Technology innovations continue to accelerate at break neck speed, surrounding us with new marketing opportunities for B2C + B2B brands. Looking to understand the next wave? This fast paced keynote will be delivered by a panel of technology innovators; sharing their knowledge on the latest trends in virtual reality and experience marketing.
5:00 – 6:30 p.m.
Mix, Mingle + Meet the Experts Cocktail Reception